Vampire Diaries - Säsong 4
Nu är det äntligen klart att det kommer komma en fjärde säsong av Vampire Diaries. Med tanke på att serien har högst tittarsiffror på CW så är det inte så konstigt!
May 3, 2012 (Burbank, California) ─ The CW Network has given early pickups to the network's top-rated show, THE VAMPIRE DIARIES, fan favorite SUPERNATURAL, and the world's most-famous zip code, 90210, with all three series to return for the 2012-2013 season.
THE VAMPIRE DIARIES will return for a fourth season of bloody good drama this fall, SUPERNATURAL will mark its eighth season with the monster-hunting Winchester brothers on The CW, and on 90210, the gang from West Beverly will return for season five.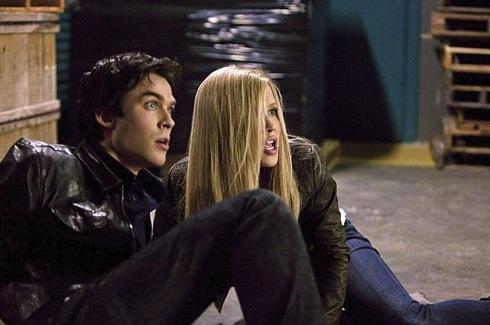 ---
Kommentarer
Trackback